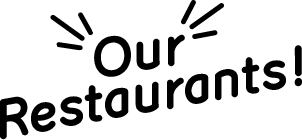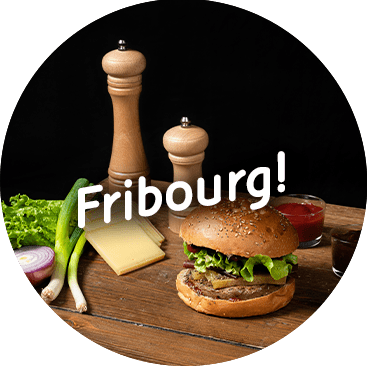 Rue de Lausanne 6
1700
Fribourg
Löwenstrasse 51,
8001
Zürich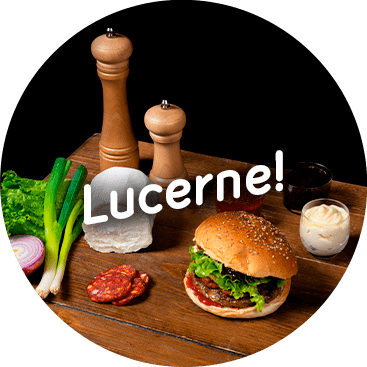 SBB Station Zentralstrasse 1
6002
Lucerne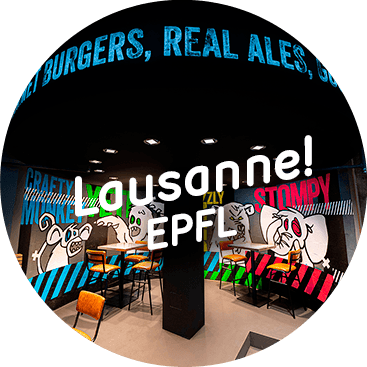 Quartier Nord, Les Arcades, EPFL, Route Louis–Favre 8d
1024
Ecublens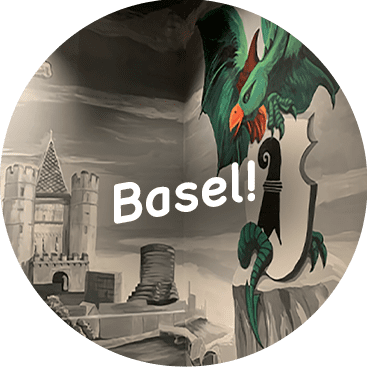 Steinenvorstadt 30
4051
Basel
Zähringerstrasse 28
8004
Zürich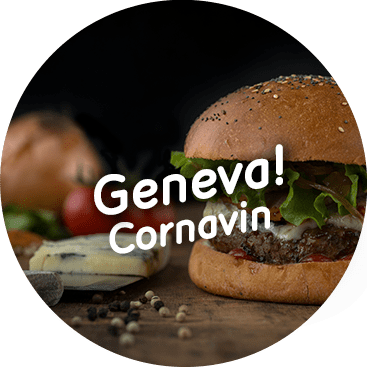 Place Cornavin 22
1201
Geneva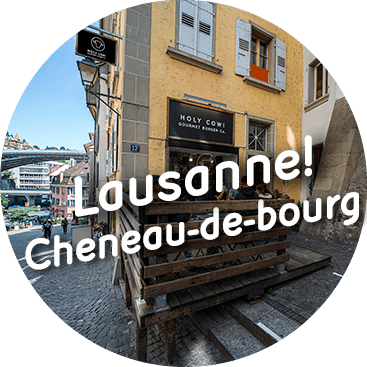 Cheneau-de-Bourg 17
1003
Lausanne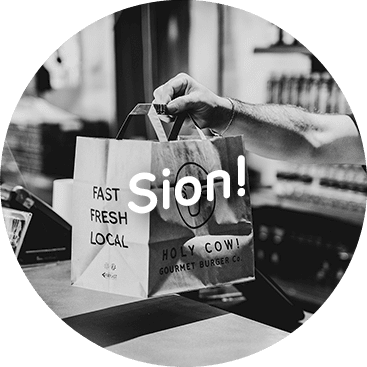 Avenue de France 8a,
1950
Sion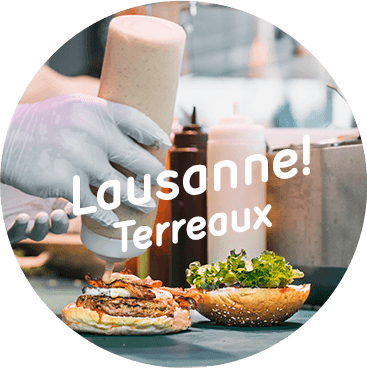 Rue des Terreaux 10
1003
Lausanne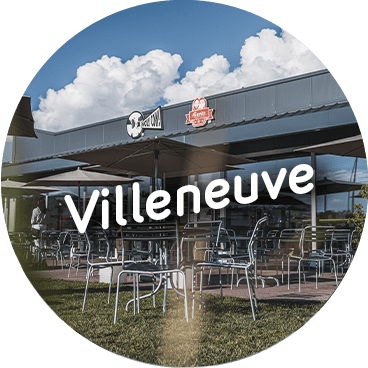 Route du Simplon 37
1845
Noville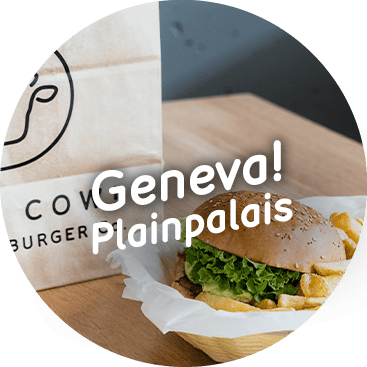 Rue Carouge 14
1205
Geneva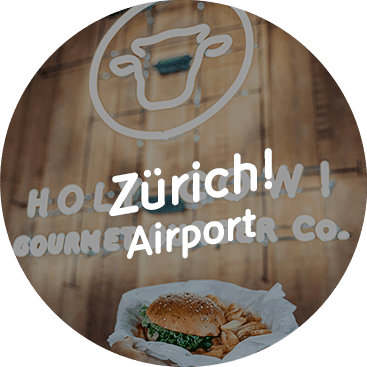 Zurich Airport (ZRH) Flughafenstrasse
Check-in 2
Kloten
Holy Cow! looks to buy as much of its content locally in Switzerland in order to produce the freshest, tastiest burgers on the market.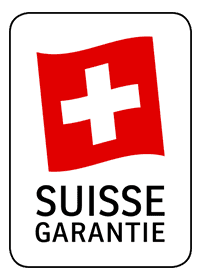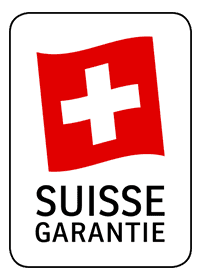 Your opinion about Holy Cow!
Sehr gutes Fast Food mit top Service. Alles war schnell vorbereitet, sehr lecker und die Preise sind absolut fair.
Personnel très accueillant, et la nourriture est de très bonne qualité. Le prix est resonsable. A recomender!!
Very fast and very good 11/10
The best hamburgers ever! La meilleure hamburger en Genève !
Sehr nette Bedienung. Die Burger sind wirklich groß und sehr lecker. Der Preis stimmt auch. Insgesamt ein wirklich gutes Lokal. Sollte man probiert haben.
Des hamburger de feu, le personnel très pro et super sympa. Merci et je vais retourner très vite. Fortement conseillé
Magnifique place Les vrais Burger en Suisse
one of the best Fast Food burgers in Zurich!
Feines Fleisch, knuspriges Brot und eine köstliche Avocadosauce.
Sehr gute Burgers. Mein Favorit ist der King Kong Carnivore.
Super burger, und netter Service alles top
Spacious and clean. Burgers are excellent too.