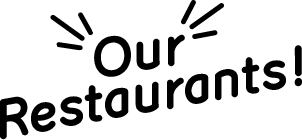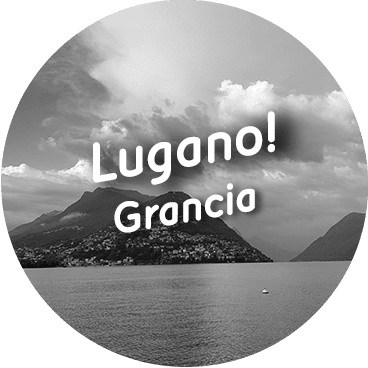 Via Cantonale
6916
Grancia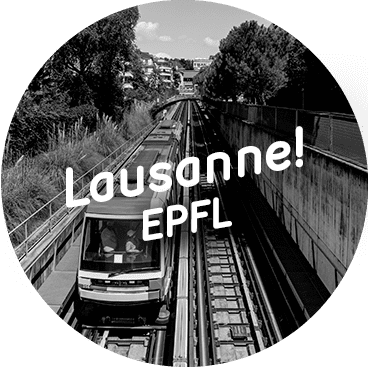 Quartier Nord, Les Arcades, EPFL, Route Louis–Favre 8d
1024
Ecublens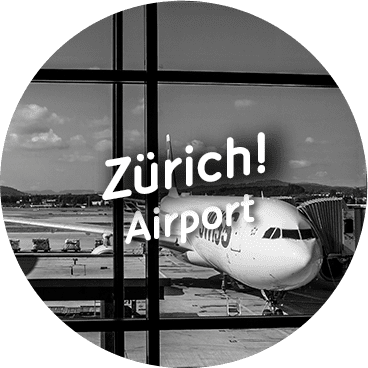 Zurich Airport (ZRH) Flughafenstrasse
Check-in 2
Kloten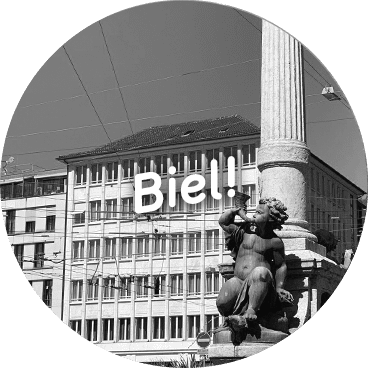 Bahnhofstrasse 38
2502
Biel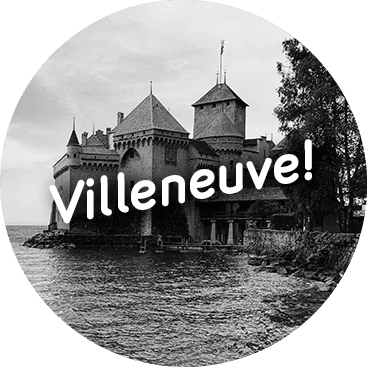 Route du Simplon 37
1845
Noville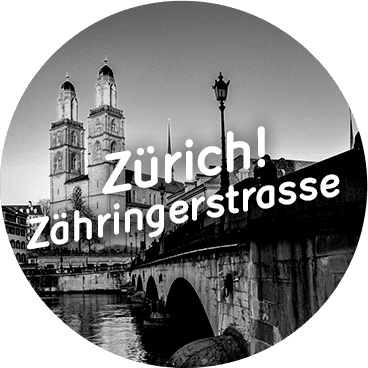 Zähringerstrasse 28
8001
Zürich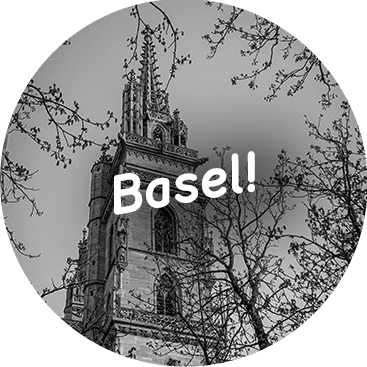 Steinenvorstadt 30
4051
Basel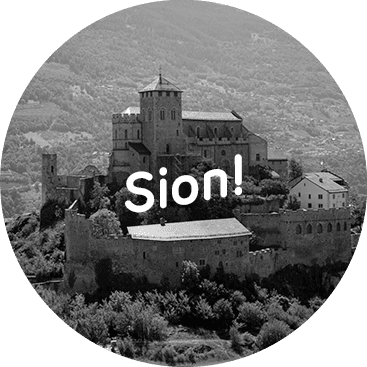 Avenue de France 8a,
1950
Sion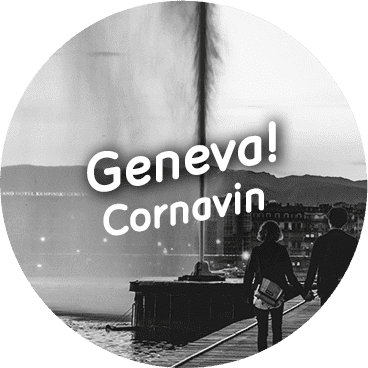 Place Cornavin 22
1201
Geneva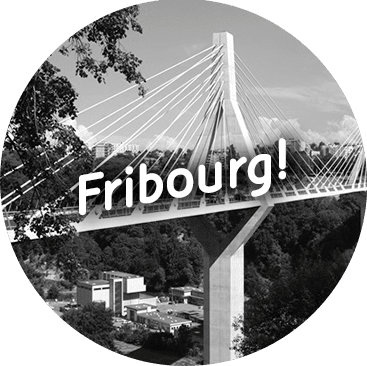 Square des Places 3
1700
Fribourg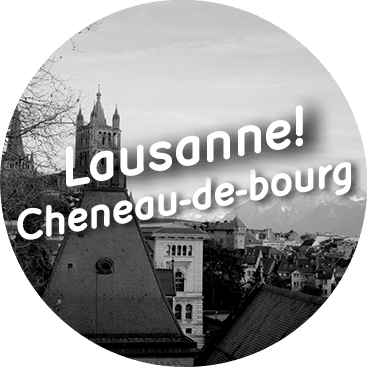 Cheneau-de-Bourg 17
1003
Lausanne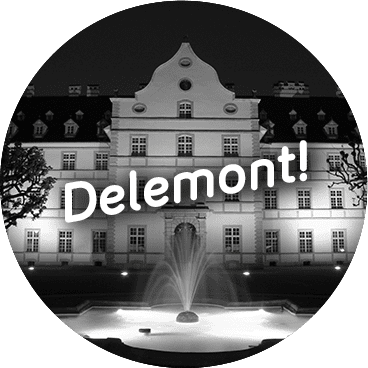 Place de la gare 27
2800
Delemont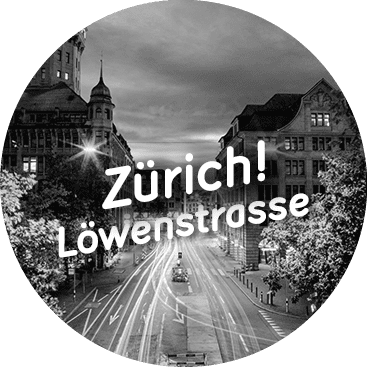 Löwenstrasse 51,
8001
Zürich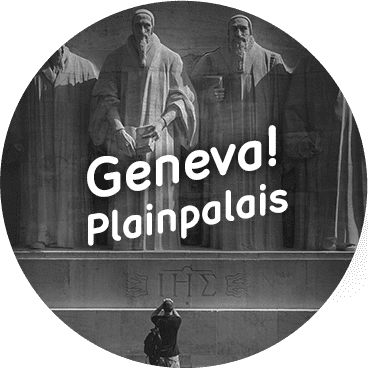 Rue Carouge 14
1205
Geneva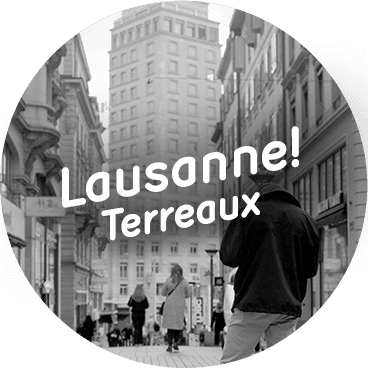 Rue des Terreaux 10
1003
Lausanne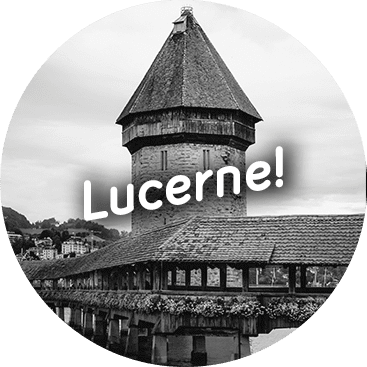 SBB Station Zentralstrasse 1
6002
Lucerne
From our kitchen to your table
Enjoying your favourite burger at home has never been so easy! Thanks to our delivery partners you can now easily order online and get your burger delivered straight to your door. Don't wait any longer and get a Holy Cow! delivered in every city where our brand is implemented.
Holy Cow! buys as many of its supplies as possible locally in Switzerland, so that we can produce the freshest, tastiest burgers on the market.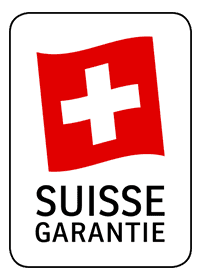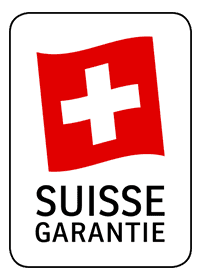 Your opinion about Holy Cow!
Tous les produits sont Suisse, y compris les sodas. Très bons Burgers et salades, un large choix de viande Suisse et quelques plats végétariens. Des vrais frites. Facile d'accès et service très rapide sur place ou à l'emporter
Burger on high level. Would recommend it.
Die besten Burger. Und auch die Pommes sind extrem lecker. Schönes Lokal und super aufgestelltes Team.
Restaurant de burger. Personnel adorable et accueillant. Toujours le sourire. Des frites énormes et des burgers de qualité. Un bel espace pour manger dedans et dehors.
Great tasting burger and chips, good selection of beers (the Valanaise Pale Ale was perfect!) would highly recommend!
Die Auswahl an Burgern ist umgassend. Hier findet Jeder etwas. Die Preise sind sehr Akzeptabel und das Ambiente modern.
L'accueil y est toujours agréable et dynamique. Les portions de nourritures sont top et la qualité est au rendez-vous.
Favorite burger place in Zurich. Just best burgers in the city.
Super nette Mitarbeiter und das Burgerfleisch mega lecker!
Toujours accueillie par des hôtes agréables et de bonne humeur, un réel plaisir!
Great Burger & best quality price in Switzerland!
On ne présente plus Holy Cow, l'un des meilleurs burgers en suisse romande! Que ce sont celui de Genève ou Lausanne ou ailleurs, la qualité est là ainsi que le goût!
Brilliant spot for yummy burgers! Good portions and fair pricing! Also they're open till late night, so useful to stop by after hitting the pub! 😁
Leckere Burger und immer sehr freundliches und aufmerksames Personal. Coole Variationen von Burgern und auch die Salate schmecken mir sehr gut. Am besten ausprobieren und seine eigene Meinung bilden.
Les burgers y sont excellents, confectionnés avec des produits frais et locaux. Le service en take away est rapide. Enfin des burgers avec de la viande de qualité!
Sehr gute Qualität mit Schweizer Produkten. Unschlagbare Preise, die die Konkurrenz in St. Gallen herausfordern
Un vrai délice ! De vrai bons produits avec de vrai texture et un burger avec un vrai volume !! Bravo
Holy cow burger 🍔 😋 is one of the best burger I have eaten 😋, it is fresh, delicious, also the French fries 🍟 delicious and fresh, friendly staff with excellent service. Price is reasonable compared to the the quality and taste of sandwiches, try the Mexican burgers it is one of the best in the menu.
Einer der besten Burger und Pommes zu einem fairen Preis. Geschmacklich weit über der amerikanischen Konkurrenz. Viele und kreative Burger zur Auswahl