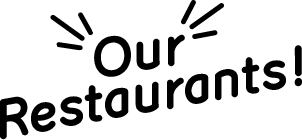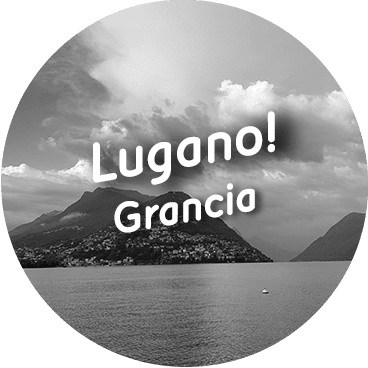 Via Cantonale
6916
Grancia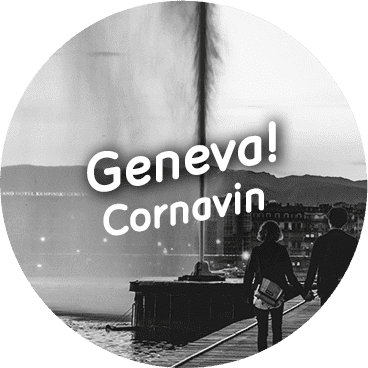 Place Cornavin 22
1201
Geneva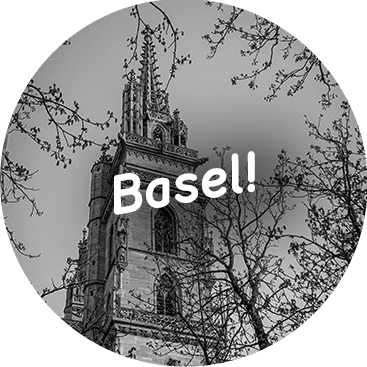 Steinenvorstadt 30
4051
Basel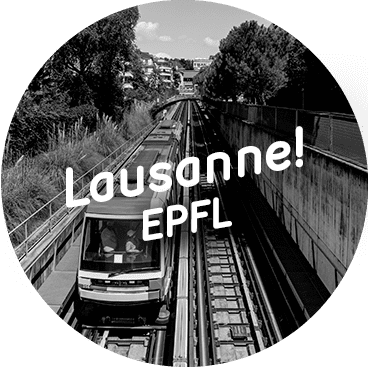 Quartier Nord, Les Arcades, EPFL, Route Louis–Favre 8d
1024
Ecublens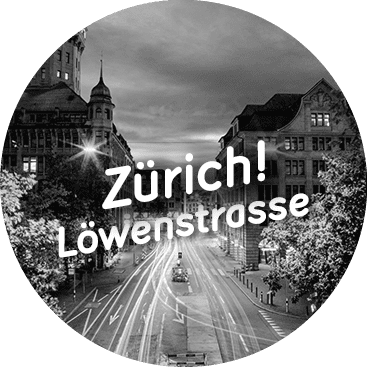 Löwenstrasse 51,
8001
Zürich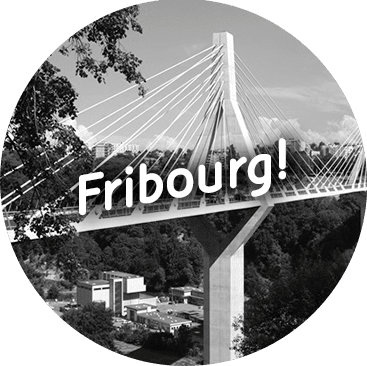 Square des Places 3
1700
Fribourg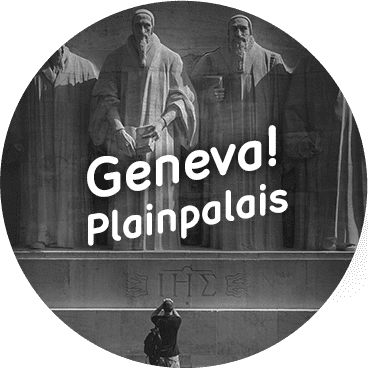 Rue Carouge 14
1205
Geneva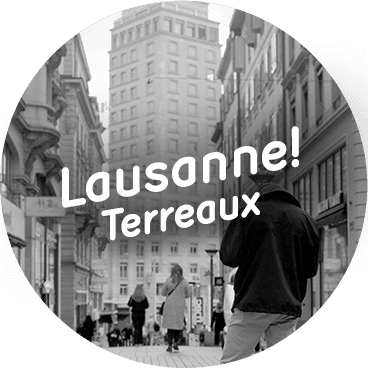 Rue des Terreaux 10
1003
Lausanne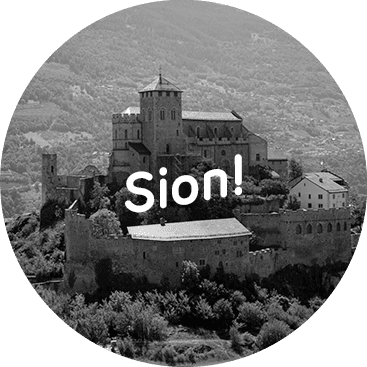 Avenue de France 8a,
1950
Sion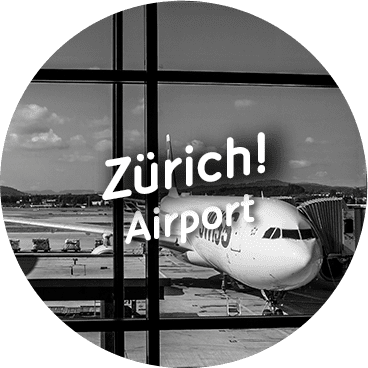 Zurich Airport (ZRH) Flughafenstrasse
Check-in 2
Kloten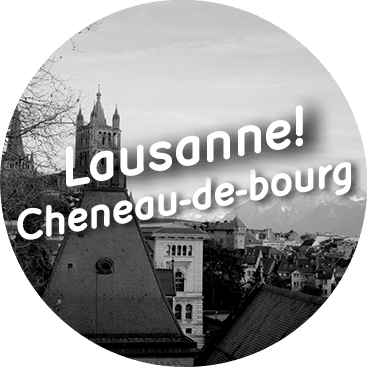 Cheneau-de-Bourg 17
1003
Lausanne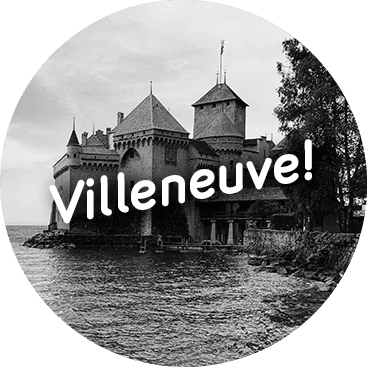 Route du Simplon 37
1845
Noville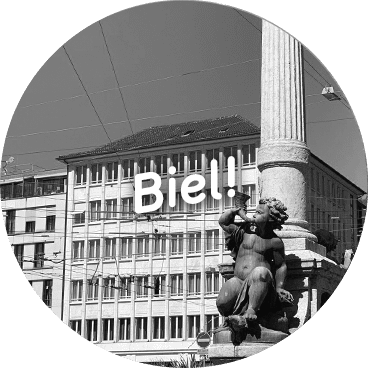 Bahnhofstrasse 38
2502
Biel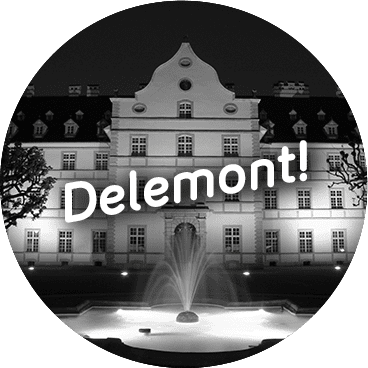 Place de la Gare 27
2800
Delemont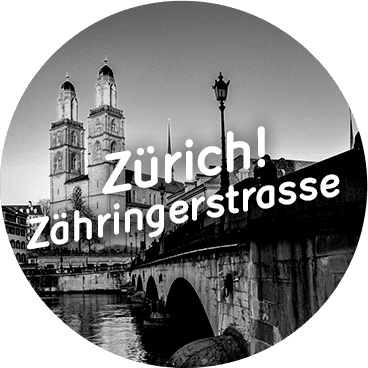 Zähringerstrasse 28
8001
Zürich
From our kitchen to your table
Enjoying your favourite burger at home has never been so easy! Thanks to our delivery partners you can now easily order online and get your burger delivered straight to your door. Don't wait any longer and get a Holy Cow! delivered in every city where our brand is implemented.
Holy Cow! looks to buy as much of its content locally in Switzerland in order to produce the freshest, tastiest burgers on the market.
We exclusively use meat and fries with Suisse Garantie certification.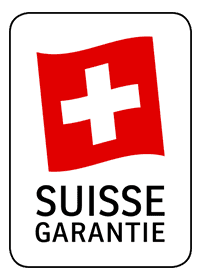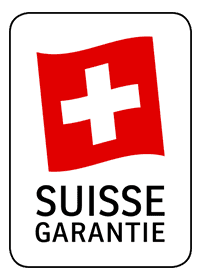 Your opinion about Holy Cow!
Toujours aussi bon, les frites excellentes
I was sad when the burger was no more. It was so delicions that I wanted another one. Completely blows out of the water other competitors when it comes to taste.
Schönes Restaurant an zentraler Lage mit grosser Auswahl an Speisen und Getränken, z.B. super grosser Burger.
Delicious, creative, happy. Thank you!
Es stimmt alles. Das Essen wird an Tisch gebracht und auch abgeräumt. Ebenfalls sehr freundliches Personal. Ich komme gerne wieder.
Sehr guter Burger zu einem guten Preis-Leistungs-Verhältnis. Gerne wieder!
Services and staff amazing 🤩
Toujours au top 👍🏻👍🏻 J'adore, les hamburgers sont excellents 🤤🤤🤤 Les serveurs toujours sympa et souriant 🤗🤗
...un endroit spacieux et très agréable...l'accueil est chaleureux...les employés souriant efficaces et à l'écoute des clients...à découvrir absolument!...
Excellent burger and fries. The great reviews here are justified, and this place is well worth stopping by. The buns are sll made fresh and taste amazing. I had the Satay burger for something different, and it was very good, very balanced flavours
C'était super bon, le personnel adorable et bonne ambiance. En sortant on a bien mangé et je reviendrai volontiers.
Hier isst man Hamburger ganz in eine andere Art. Qualität sehr gut und ganz spezielle pommes. Preis Leistung Verhältnis sehr gut.
Toujours un plaisir de manger leurs hamburgers avec des produits de la région. Un régal!!
Top Service, schneller Service und sehr frischer leckerer Burger , was es selten in Basel gibt!!!
The prices are very reasonable for the amount of food that you get. The menu has so many different options to choose from and the burgers are very well made and very good.😋
Good food and atmosphere. Recommended.
Sehr freundlich und das essen auch super 🙂 gerne wieder
Excellents burgers et frites, quantités généreuses. Le personnel est très sympa et le rapport qualité prix top surtout avec le rabais étudiant ! Ambiance vraiment sympa je recommande