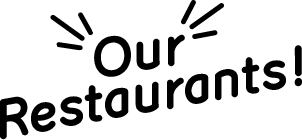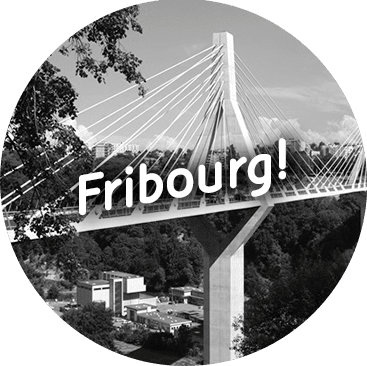 Square des Places 3
1700
Fribourg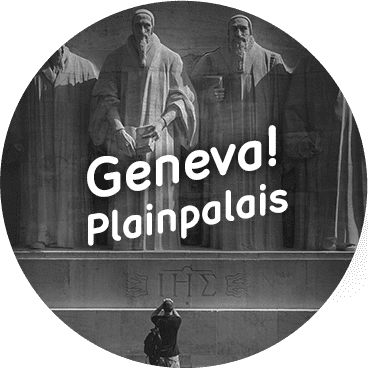 Rue Carouge 14
1205
Geneva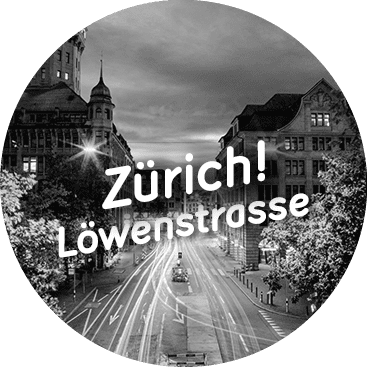 Löwenstrasse 51,
8001
Zürich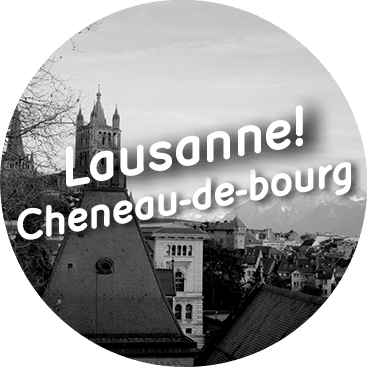 Cheneau-de-Bourg 17
1003
Lausanne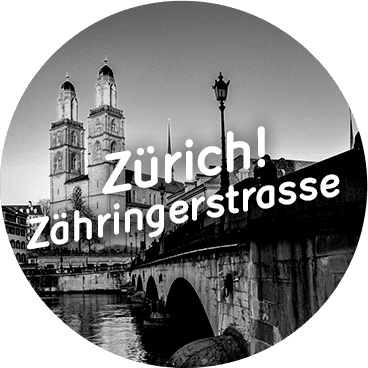 Zähringerstrasse 28
8001
Zürich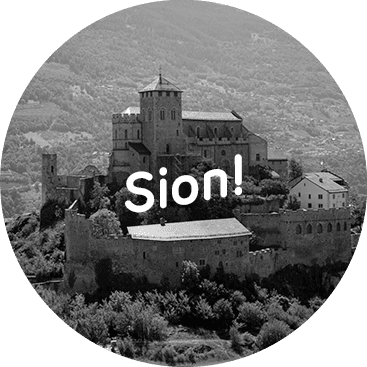 Avenue de France 8a,
1950
Sion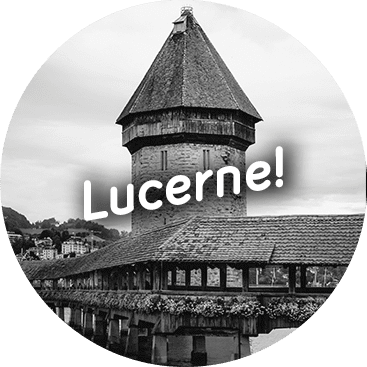 SBB Station Zentralstrasse 1
6002
Lucerne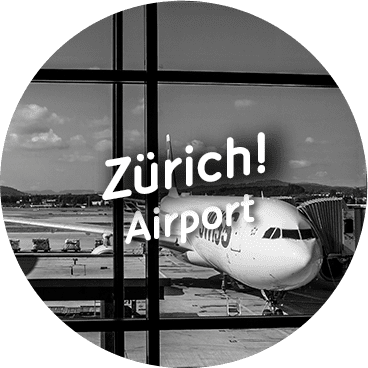 Zurich Airport (ZRH) Flughafenstrasse
Check-in 2
Kloten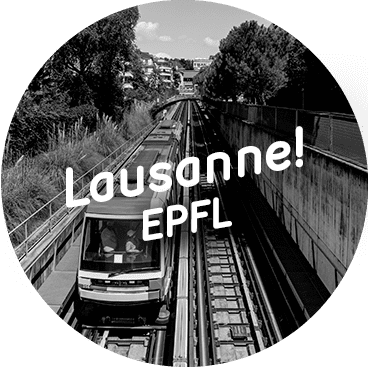 Quartier Nord, Les Arcades, EPFL, Route Louis–Favre 8d
1024
Ecublens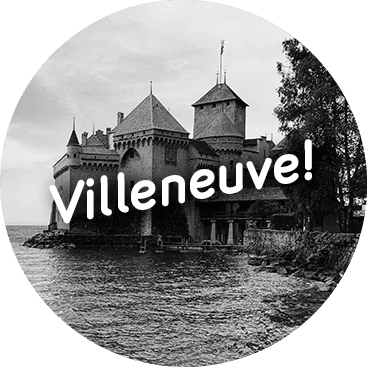 Route du Simplon 37
1845
Noville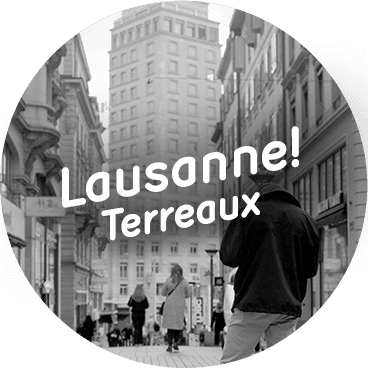 Rue des Terreaux 10
1003
Lausanne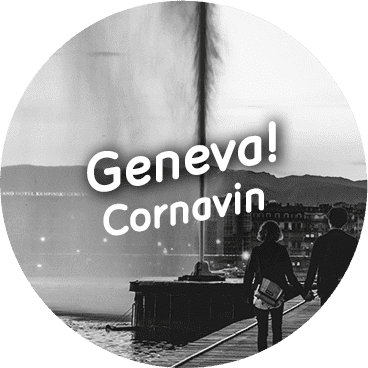 Place Cornavin 22
1201
Geneva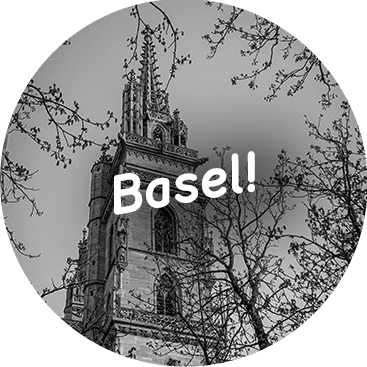 Steinenvorstadt 30
4051
Basel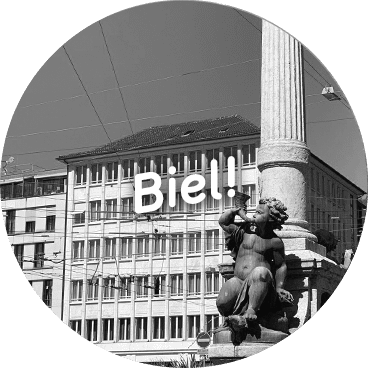 Bahnhofstrasse 38
2502
Biel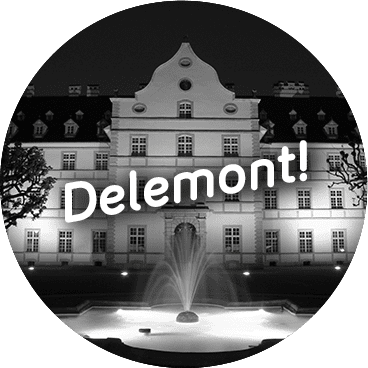 Place de la Gare 27
2800
Delemont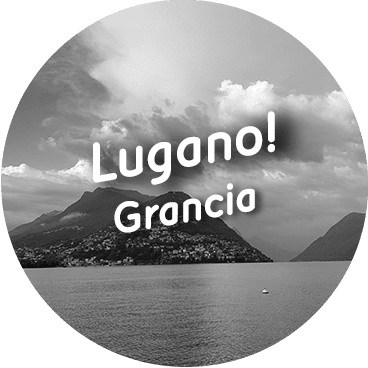 Via Cantonale
6916
Grancia
From our kitchen to your table
Enjoying your favourite burger at home has never been so easy! Thanks to our delivery partners you can now easily order online and get your burger delivered straight to your door. Don't wait any longer and get a Holy Cow! delivered in every city where our brand is implemented.
Holy Cow! looks to buy as much of its content locally in Switzerland in order to produce the freshest, tastiest burgers on the market.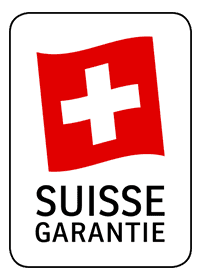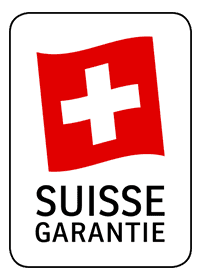 Your opinion about Holy Cow!
Really great burger, great chips, friendly service !! 10/10
Sehr leckere Burger, zu einem sehr günstigen Preis. Gerne wieder!
One of the best places to have burger in Switzerland! It's worth the visit
Bedienung sehr gut. Sehr schön. Das Essen war wie immer sehr gut.
Totally loved this place! The burgers and chips are to die for!! Highly recommend!!
Die besten Burger in der Schweiz! Die Pommes sind auch lecker. Super warmes Team! Gute Preis-Qualität Leistung.
The staff was great, very helpful and kind. Everything that we ate are delicious and well-served.
Amazing burgers. Everything, from the meat to the cheese to the sauce to the bun, is of exceptional quality. Highly recommended!
Angenehme Atmosphäre, tolle Auswahl an Burgern, alles Schweizer Fleisch 👍🏼
De la présentation à l'estomac tout était réussi, le pain léger, la cuisson de la viande juteuses et les frites excellentes.
Toujours un plaisir de venir manger un burger chez HolyCow ! Jamais deçu
Burger au top et les meilleures frites de la région !
Coole Einrichtung und super freundliches Personal. Essen schmeckt super, ist preiswert und schnell fertig.
La déco est juste wow, le personnel est très sympathique, siège super confortable je n'avais même plus envie de me lever. La nourriture est au top aussi, rien à dire franchement👍🏻
Their fries are simply the best, period.
Schmackhaften Burger mit grosser Portion Pommes von einer zuvorkommenden Bedienung erhalten. Tip top.
Très bons burgers et servis rapidement
As a graduate student studying and living in Zürich for more than two years, I would like to recommend this Burger restaurant to every friend I met. The burger is very juicy and tasty, while the fries are especially thick and satisfying. With your student card you can get discounts with couple CHF cheaper for basic/cheese meal.
Great burgers are hard to find in Switzerland, but this place has them!
J'ai adoré ce moment ! Déjà l'accueil est super, les locaux sont super beaux, la nourriture est de très bonne qualité, locale, délicieuse et généreuse ! Un petit jeune nous a même gentiment débarrassé notre table pour que l'on puisse continuer notre conversation plus chaleureusement, c'était adorable. Parfois il suffit de peu de choses pour faire la différence ! Merci
Das Essen war ausserordentlich gut und wirklich sehr schön angerichtet. Also nicht so wie bei gewissen anderen Fastfood Ketten. Auch das Ambiente ist ausgezeichnet. 👍👍👍
Un super petit restaurant de burger. La viande est excellente.
Sehr gute Burger, regionale Produkte. Sehr freundliches Personal.