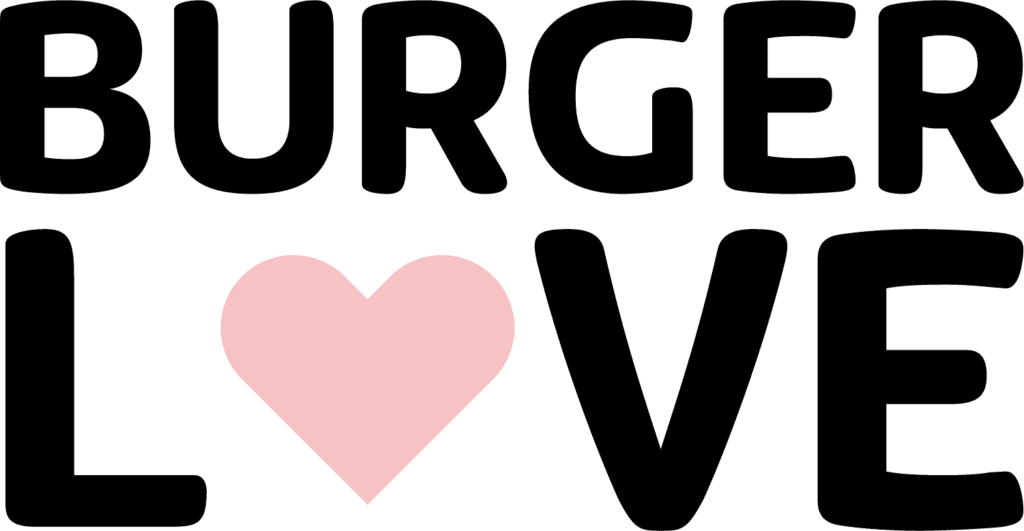 Burger Love is a support fund created by the founder of Holy Cow! for Swiss associations or charities in need. The mission of this initiative is to spread love and goodwill by providing one-time financial support to projects.
Every year, Holy Cow! develops tasty burger recipes, such as the Big Z or El Gaucho, for Burger Love. By coming to taste a promotional burger, you will contribute to the financing of Burger Love and support an important project. The funds raised in the Burger Love pot will be donated to local charities.
If you are in need of one-off support for the purchase of tangible goods for a worthy cause and you think Burger Love can help you, fill in the fundraising form below and send it to info@holycow.ch. Please be as detailed as possible and feel free to attach any supporting documents.
We will consider all completed applications sent by email and will respond as soon as possible.
Please do not hesitate to contact us directly at info@holycow.ch if you have any questions about the Burger Love initiative or our Holy Cow! brand.
We look forward to hearing from you, and perhaps supporting your great project!