The selection of products that we offer is always guided by our philosophy. Holy Cow! is more than just a burger. It is also about the quality and proximity of the food we serve. Every day, we work to ensure that our products are fresh, locally sourced, and of excellent quality.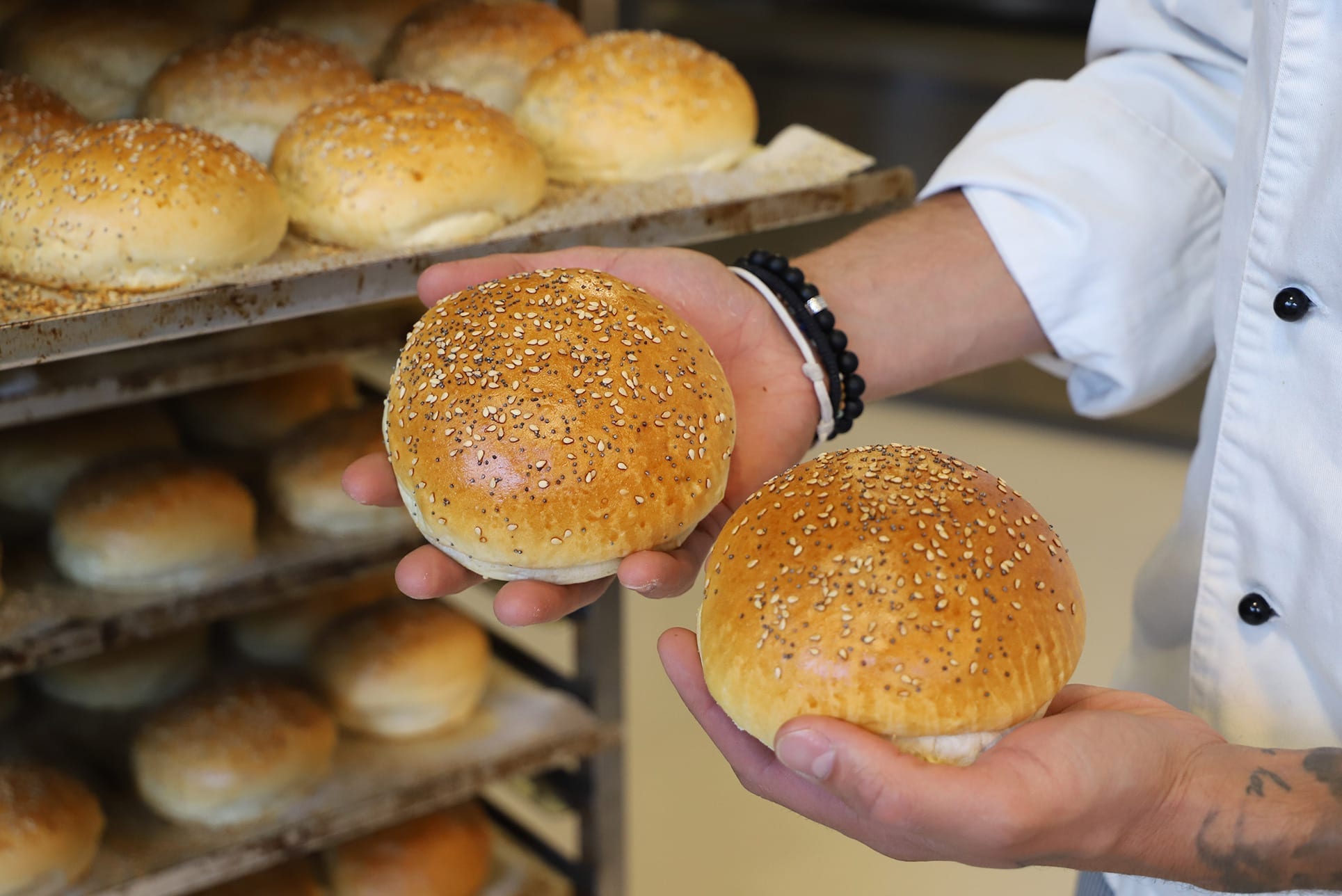 Since 2009, our secret bread recipe has been key to our success. A quality bun, rich in taste and texture and visually appealing is one of the most important elements of a gourmet burger.
There are no short cuts – only a local, artisanal baker can create the bread we demand; soft on the inside and slightly crusty and golden brown on the outside. Our bakers work seven days a week, without using additives or preservatives, to deliver buns of impeccable freshness and quality. Every morning, the smell of freshly baked bread fills the air in every Holy Cow! restaurant. The Boss, Adrian – the son of a baker, is often around at this time of day to taste the bread. He says for quality control purposes, but we all know it's a little more than just that 😉 A big thank you to all of our artisan bakers!
Meat is the centrepiece of a Holy Cow! burger. Whether it's beef, chicken, bacon or chorizo, all of our meat is sourced inside Switzerland.
Our butcher, based in Lausanne, meets the requirements of the "Suisse Garantie" certification, which distinguishes only quality Swiss agricultural products. The certification is awarded based on strict controls carried out by an independent certification body.
The watchwords for quality meat are – local and fresh, without additives or preservatives. Our secret recipe contains only spices and condiments, nothing more.
Daily deliveries from our butcher ensure impeccable quality, allowing us to cook burgers of unparalleled freshness. Thank you to our butcher for his ongoing loyalty and commitment to quality and great service.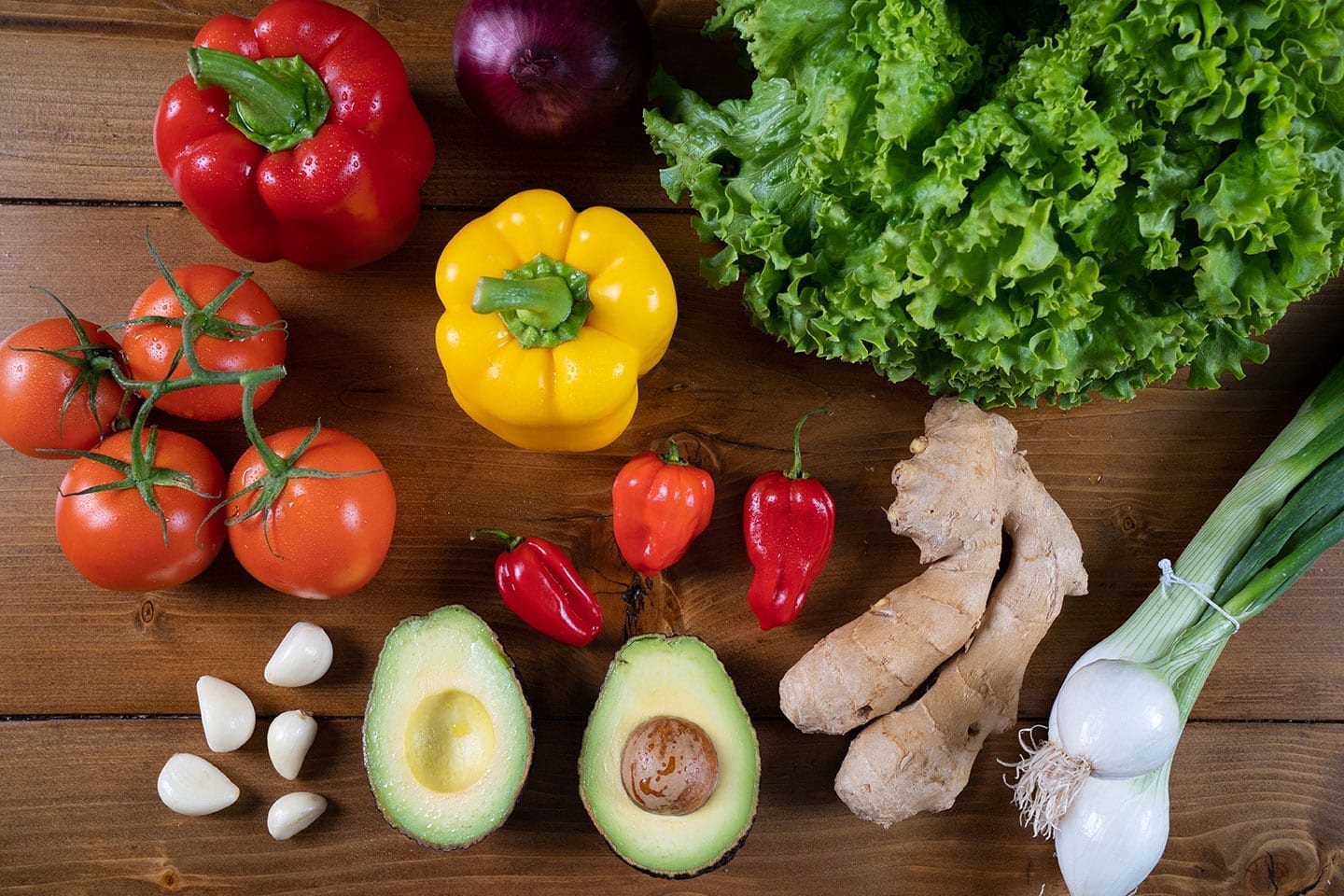 Fresh quality vegetables, delivered daily, are the key ingredients for making our unique sauces and salsas, which are inspired by a variety of world cuisines. They bring a wide range of flavour and texture to our menu and constitute an integral part of our brand and identity. It's thanks to the high standards and rigor of our greengrocer, in business for over seventy years, that ensures all of our vegetables are carefully selected to optimum freshness and quality.
Production, conservation, packaging, and transport techniques are improving more and more every year, and with it, the range of products and quality offered to us keeps expanding and improving.
Thanks to our greengrocers for their unwavering quality and ongoing flexibility and reactivity to provide a fabulous daily service to all corners of Switzerland!
Our fries are 100% Swiss. They are especially produced and packaged for us. Holy Cow! fries are famous and they are the perfect accompaniment to our fine burgers.
Our supplier is located in the region of the Seeland, around the lakes of Neuchâtel, Biel, and Morat, which is the main potato growing region in Switzerland. A large majority of the raw material comes from within a 45 km radius of the production area, which reduces the transportation footprint of the potatoes.
We are proud to support the local economy and strengthen Swiss agriculture by sourcing exclusively from our supplier and their cooperative of local potato farmers.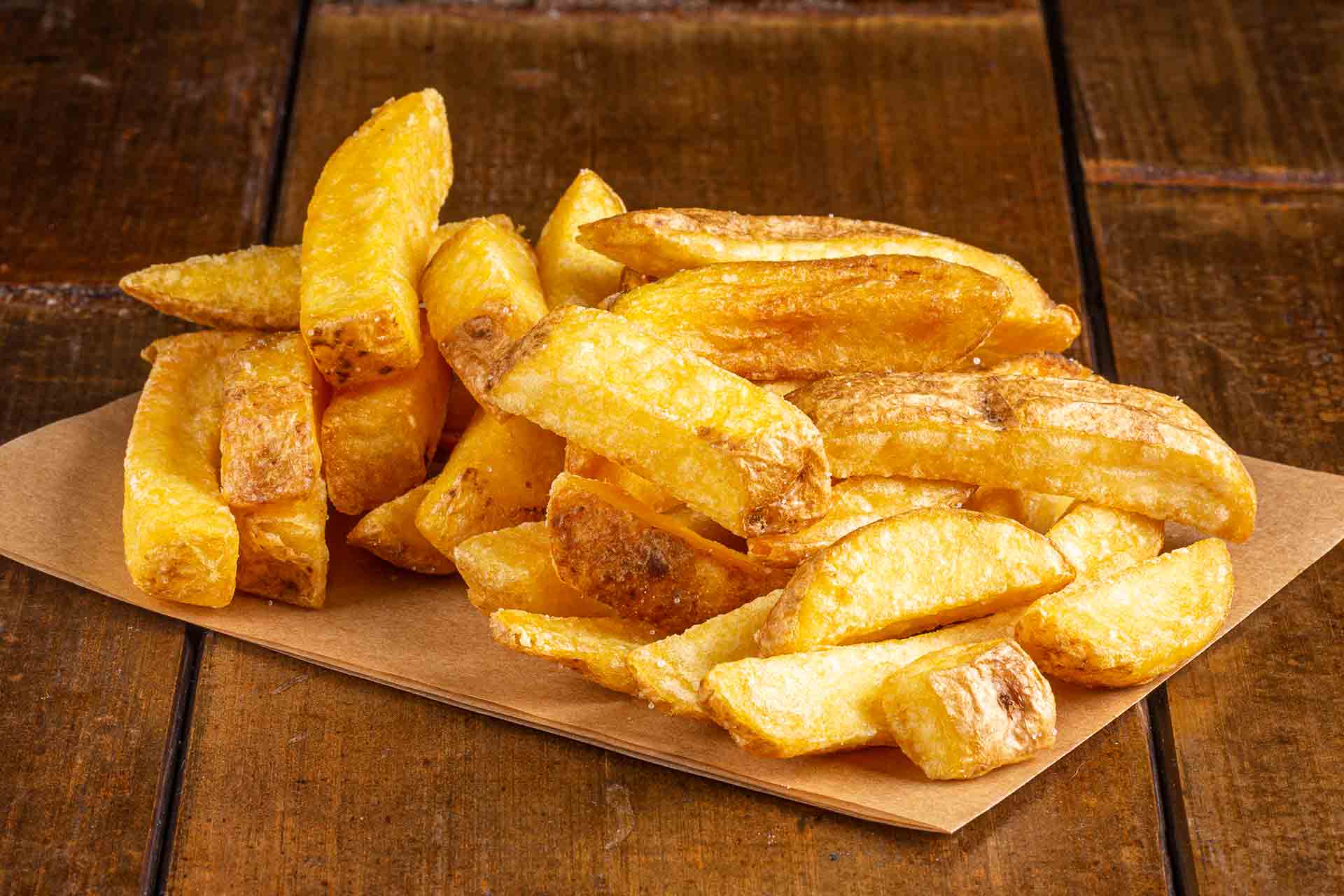 IMPORTANT INFORMATION (April 13, 2022 )
Due to the poor potato harvest in Switzerland this year, our local supplier is temporarily unable to provide sufficient quantities of Swiss fries.
Due to this exceptional situation, and in order to meet the demand, our potatoes are temporarily sourced from the European Union.
This situation is temporary and we do not support this measure in the long term. We hope to return to Swiss fries as soon as possible.
We thank you for your understanding and remain at your disposal for any questions by e-mail via info@holycow.ch.