Holy Cow! looks to buy as much of its content locally in Switzerland in order to produce the freshest, tastiest burgers on the market.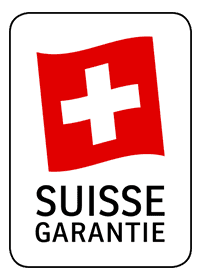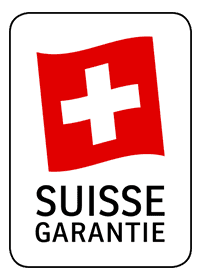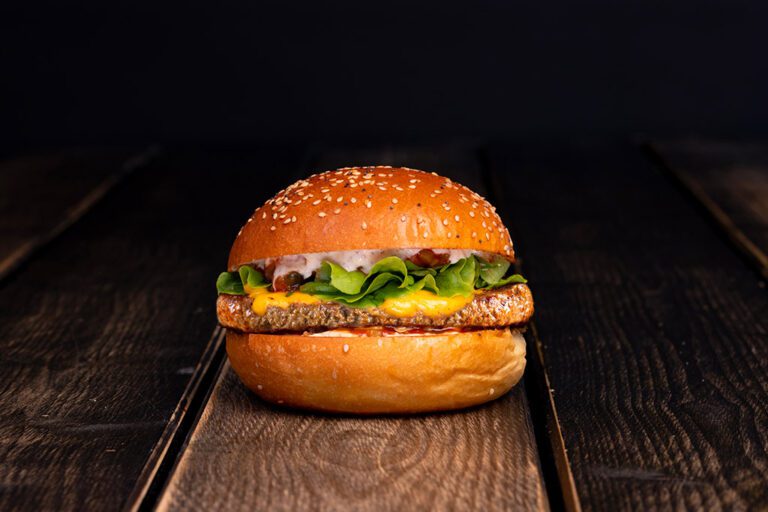 As eagerly awaited as the third season of Lupin, our brand new creation finally landed in our restaurants on Monday 1st of May. Hold on tight, because this recipe is about to become your new favorite gourmet burger! So, without further ado, let us introduce our latest promo burger: Mister Pickles.
Lire la suite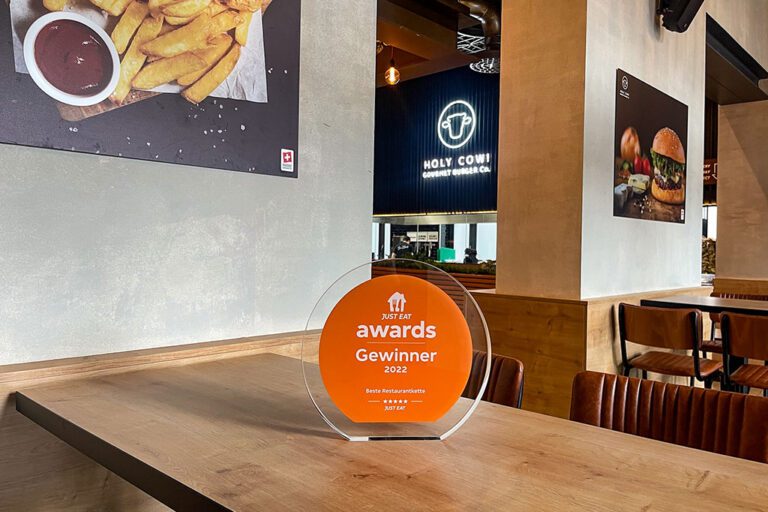 Stop the traffic! The results of the Just Eat Awards have been released, and we are thrilled to announce that Holy Cow! has been named the Best Chain Restaurant of 2022 by Just Eat. This award is the result of our unwavering commitment to quality, passion, and customer satisfaction.
Lire la suite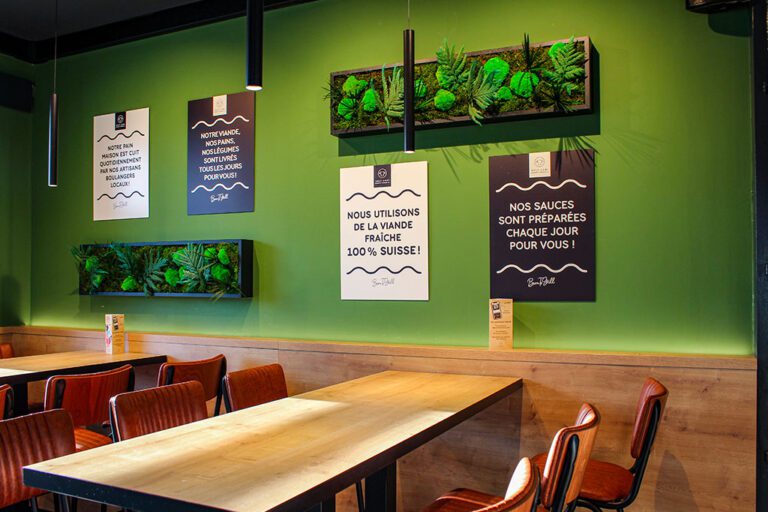 A fresh breeze is blowing through Delemont! No, we're not talking about the recent snap of cold wind, but about our brand-new Holy Cow! restaurant. After opening in St. Gallen last April, the Holy Cow! expansion continues to the wider reaches of Switzerland. This time we've set up our sacred grills in the capital of the Jura region.
Lire la suite