Holy Cow! looks to buy as much of its content locally in Switzerland in order to produce the freshest, tastiest burgers on the market.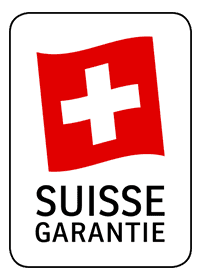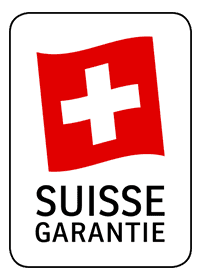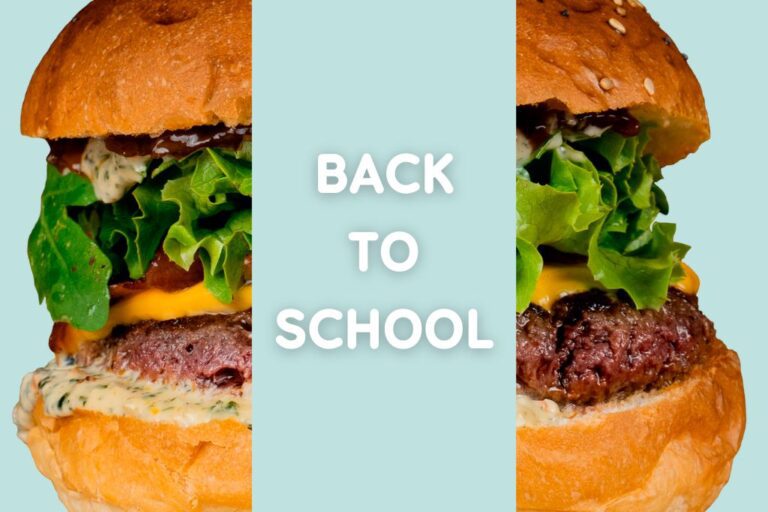 It's time to say goodbye to the seaside deckchairs and return to the classroom benches – a complete change of scenery guaranteed! Your soporific maths teacher and his never-ending lessons, the exams… going back to school isn't exactly inspiring! Luckily for you, our student menus are designed to cheer you up between classes.
Lire la suite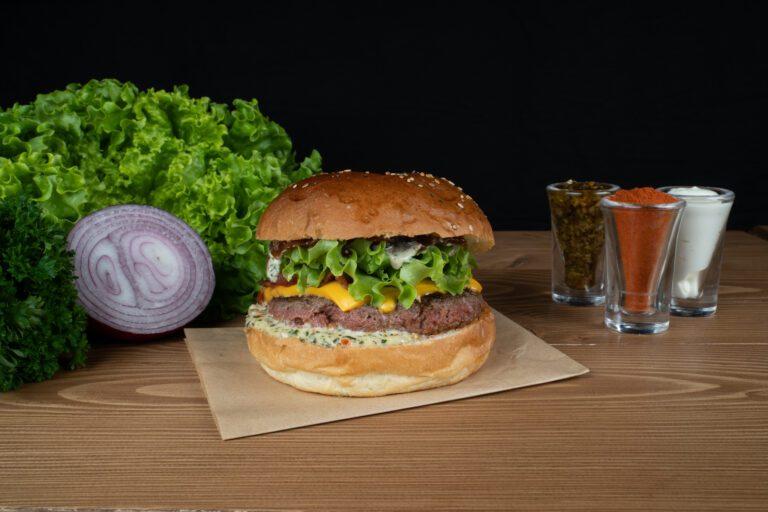 At Holy Cow! Gourmet Burger we love diversity and new flavours, which is why our burgers are inspired by regions and recipes from around the world. After travelling to our beautiful Swiss Alps with the first burger of the year with melting raclette cheese and 100% Swiss Beef, the Big Z, we propelled you to the Mediterranean with our latest burger of the moment with Pesto Aïoli, the Godfather. Now we're taking you to the pampas, the wild Argentinean grasslands. Fasten your seatbelt, the take-off towards the explosion of flavours is imminent!
Lire la suite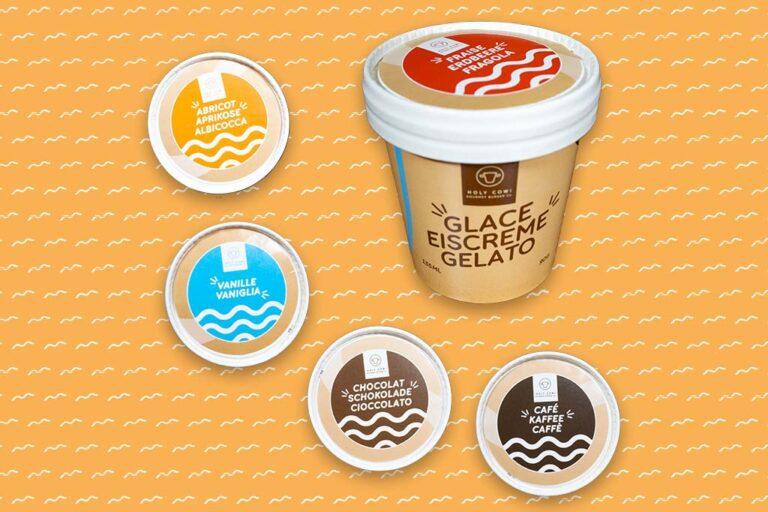 You love desserts and that's good news because we do too. Whether you are a sweet tooth or just an ice cream lover, we got you covered! Because when the sun is out and you're enjoying the terraces, what could be better than a little ice cream? Even if summer is not officially here, our Swiss-made ice creams will make you melt with pleasure. Our Holy Cow! desserts are available all year round in our 16 restaurants across Switzerland.
Lire la suite