Holy Cow! looks to buy as much of its content locally in Switzerland in order to produce the freshest, tastiest burgers on the market.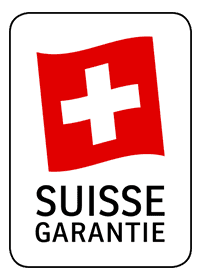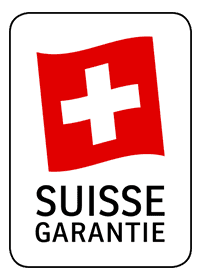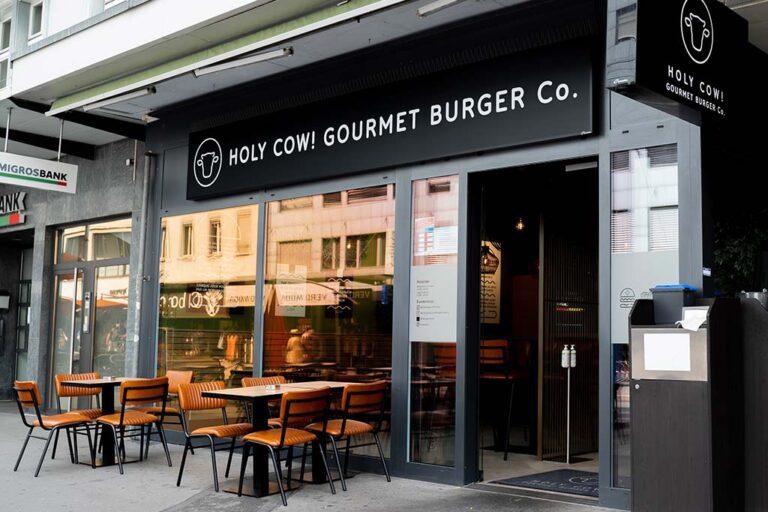 You want to have a burger in Biel/Bienne? The next time you're in town, why not come visit us at our new Holy Cow!-restaurant? Yes,
Read more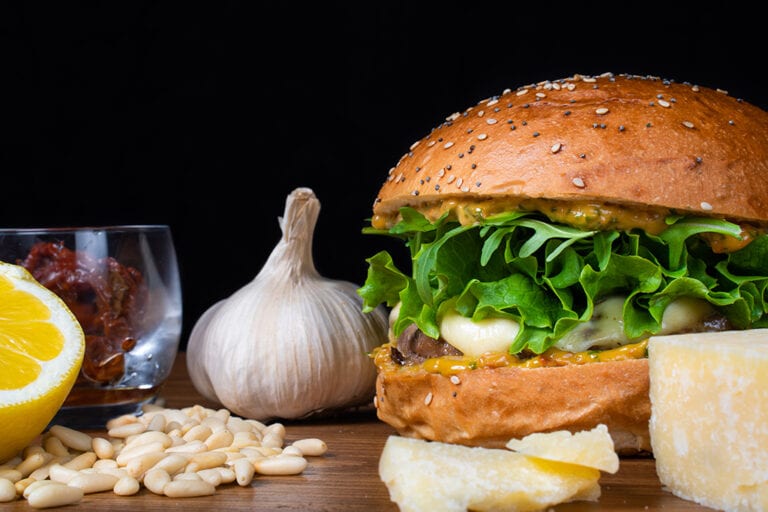 HolyCow's new promotional burger is coming: THE GODFATHER will bring sunshine and Dolce Vita to Switzerland! The month of May started with pouring rain and gloomy days, a bit like a Monday morning at work, but the launch of our new burger THE GODFATHER will change that!
Read more