Holy Cow! looks to buy as much of its content locally in Switzerland in order to produce the freshest, tastiest burgers on the market.
We exclusively use meat and fries with Suisse Garantie certification.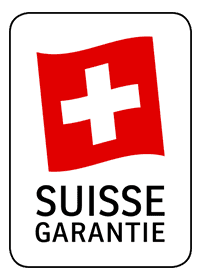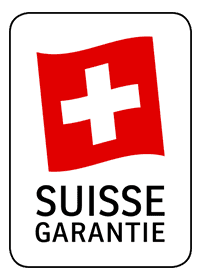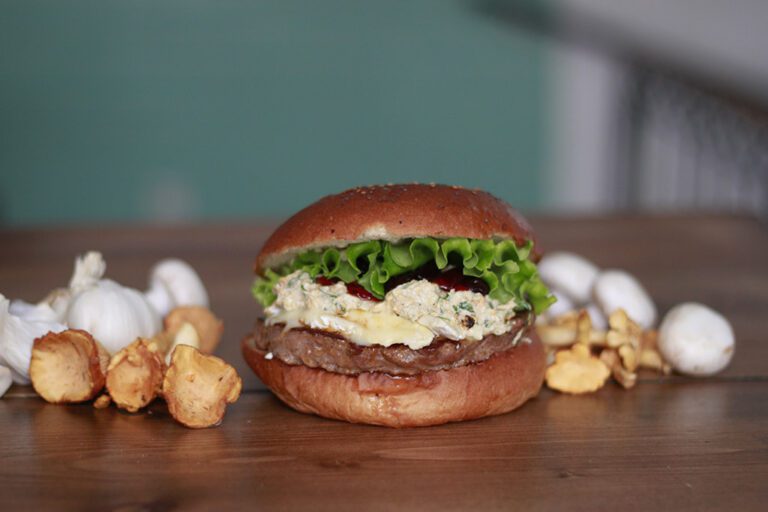 Autumn has arrived with its warm colors, falling leaves, and food from the land that is rich in flavor with our latest promotional burger of the year: The Hobbit.
read more